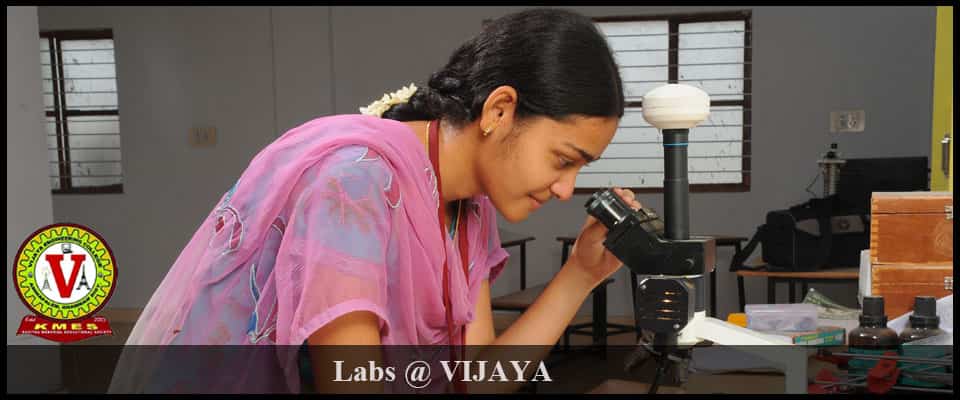 Labs
The labs of our college elude excellent infrastructure, which enable our students to earn practical expertise in the important aspects of various engineering sectors.
They are provided with the tasks regarding the real time application of industrial projects, and they work upon them in the laboratories. By indulging in this kind of projects, the students can earn excellent practical knowledge, which can make them suitable to handle various tasks in the industries right after the graduation, thereby increasing their chances to get selected in the reputable companies.
So, our emphasis on providing high quality labs proves to be very useful for our students, and they can get excellent job prospects due to the incredible practical knowledge gained here.