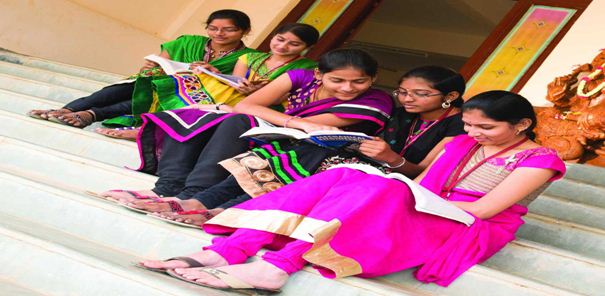 VIJAYA  ENGINEERING COLLEGE, Ammapalem, Khammam was established in 2007, turned to be one of the premier private engineering institute of KHAMMAM.
  The institute offers: 
Undergraduate programs

Postgraduate programs

Professional courses
           Computer science engineering (CSE) is one of the popular courses among engineering aspirants which focuses on the basic elements of computer programming and networking. Students pursuing computer science courses will gain knowledge of design, implementation and management of information system of both hardware and software. Going by the name, CSE course deals primarily with the theory of computation and design of computational systems. The course is offered across the globe in technical institutions at undergraduate as well as postgraduate levels awarding B.Tech and M.tech degrees, respectively.
SCOPE OF COMPUTER SCIENCE ENGINEERING
The present and future world can't live without technology and the boom in the technology sector will lead to lucrative opportunities.
Increasing number of software companies and IT hubs like 'Silicon Valley' indicate an increasing demand for CSE experts.
Concepts like 'cloud computing' upon which future technologies will be based need specialists in this domain.